NUSeq Core offers a variety of services to meet our users' research needs. Current offerings include: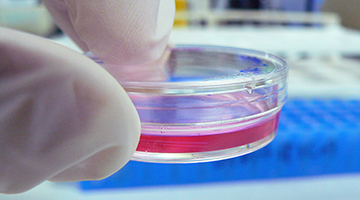 Cell Line Authentication
Cell lines are authenticated, or tracked during cell passaging, using the STR profiling method.
Learn More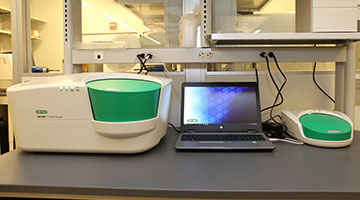 Digital Droplet PCR and qPCR (Equipment Use)
Bio-Rad QX200 ddPCR and Thermo Fisher QuantStudio 7 Flex qPCR systems are provided for walk-in use.
Learn More