Academic programs, special events and enrichment opportunities for students and faculty.
Graduate Program in Genetic Counseling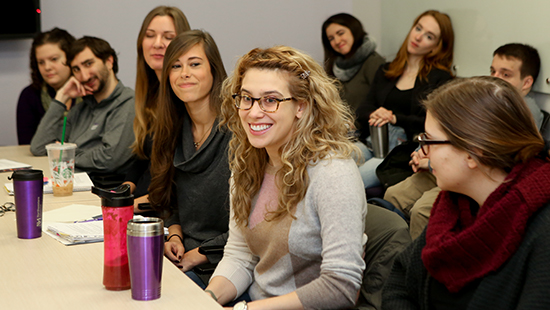 Our accredited master's degree program offers a strong foundation in core genetic counseling skills, identifying each student's strengths in order to ignite their passion and lifelong commitment to learning.
Lecture Series
In this annual series, renowned scientists visit campus to share recent developments in genetics research.
Learn More
This twice-yearly series was designed to share advances in genetics research and medicine with the general public.
Learn More