The NUSeq Core facility provides full next-gen sequencing (NGS) capability to Northwestern University. The core brings together in-house NGS data generation and bioinformatics support in a single integrated operation. As the only Northwestern core facility dedicated to NGS, NUSeq serves scientists on both the Chicago and Evanston campuses, as well as those at external academic and commercial organizations.
Get Started
How to Order
Before initiating a project, it is advisable to consult with NUSeq on your specific project needs and request a quote on the associated cost. For general information, visit the links below.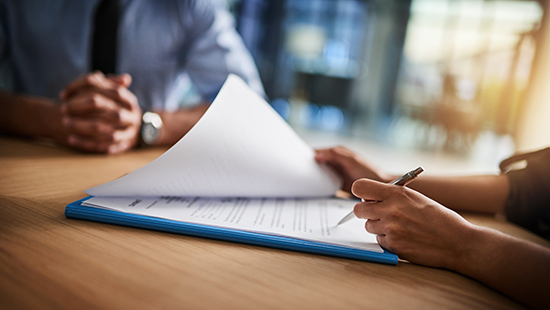 Spatial Transcriptomics Service Now Available
Spatial transcriptomics enables interrogation of gene expression within the context of tissue architecture, tissue microenvironments and cell groups to meet the rapidly increasing needs for spatial -omics studies. NUSeq has partnered with the Pathology Core Facility, the Mouse Histology and Phenotyping Laboratory and the Center for Advanced Microscopy to bring this cross-core spatial biology service.