The NUSeq Core facility provides full next-gen sequencing (NGS) capability to Northwestern University. The core brings together in-house NGS data generation and bioinformatics support in a single integrated operation. As the only Northwestern core facility dedicated to NGS, NUSeq serves scientists on both the Chicago and Evanston campuses, as well as those at external academic and commercial organizations.
Get Started
How to Order
Before initiating a project, it is advisable to consult with NUSeq on your specific project needs and request a quote on the associated cost. For general information, visit the links below.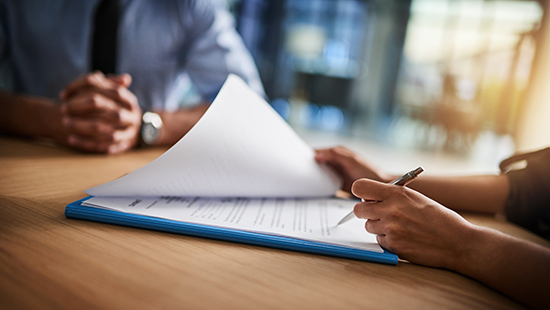 New Nanopore Long-Reads Sequencer Available
Oxford Nanopore sequencing is a third-generation, single-molecule sequencing platform. The length of sequencing reads it produces is typically 10-100 kb for long reads sequencing mode and 100-300 kb for ultra-long reads sequencing. The longest reads achieved so far is 4 Mb. These long reads are needed for a list of applications that short-reads sequencing struggles with. The sequencer detects the order of nucleotides off a strand of DNA (or RNA) using measurement of ionic current change when the molecule passes through a protein nanopore.