Cardiovascular Genetic Provider Resources (CME/CNE)
Welcome to Northwestern's webpage for cardiovascular genetic provider resources. These resources were created by a multidisciplinary project team interested in improving access to genetic testing for cardiovascular diseases, funded by the American Heart Association's Strategically Focused Research Network (SFRN) in Arrhythmias and Sudden Cardiac Death.
Access educational tools and resources for cardiology providers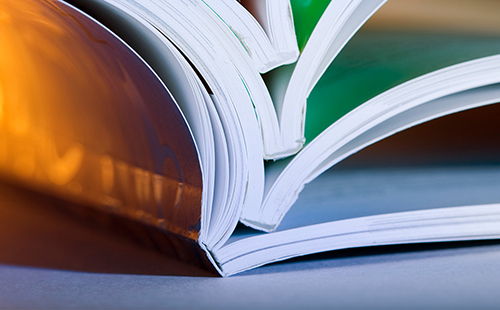 Database of Cardiogenomic Guidelines
This comprehensive, searchable database includes published cardiology guidelines as well as recommendations pertaining to genetic testing and cardiovascular management. The Cardiogenomic Guidelines Database is a tool for providers to easily find relevant information on heritable cardiac conditions. 
Access Database
CME/CNE Genetic Education Modules
Developed in partnership between our team and The Jackson Laboratory, these online cardiology Continuing Medical Education (CME) and Continuing Nursing Education (CNE) educational modules are designed to help doctors and nurses implement cardiogenomics in clinical practice. The first module, available on February 1, is called "Identifying Red Flags and Patterns for Hereditary Cardiovascular Disease."
Access CME/CNE Modules