Northwestern University is an educational and research institution. The faculty of Northwestern University Feinberg School of Medicine provide clinical patient care through affiliated hospitals and practice plans. Below are links to clinical resources related to genetic medicine.
---
The NUgene Project 
The NUgene Project collects and stores genetic (DNA) samples and healthcare information from patients of Feinberg-affiliated hospitals and care sites in an effort to conduct groundbreaking genetic research.
Get details on the project and participation information via the NUgene website.
NUgene Project
645 N. Michigan Avenue, Suite 630
Chicago, IL 60611
(v) 312.503.6200  (f) 312.503.7166
nugene@northwestern.edu
---
Northwestern Medicine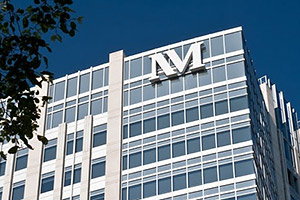 Reproductive Genetics


The Section of Reproductive Genetics provides genetic counseling, preconception screening, prenatal screening and diagnosis for a variety of birth defects and disorders.

Cardiovascular Genetics
The Program for Cardiovascular Genetics provides: screening and diagnostic testing; genetic testing and counseling; extensive treatment strategies; and preventive education.
Cancer Genetics
A joint service between the Division of Hematology/Oncology and the Division of Clinical Genetics, the goal of the Cancer Genetics Program is to prevent cancer, or if cancer occurs, to detect it as early as possible by identifying individuals at increased risk.
Related Links
Additional Northwestern Medicine resources:
Ann & Robert H. Lurie Children's Hospital of Chicago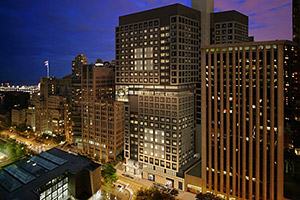 Learn more about the care offered by Lurie Children's Division of Genetics, Birth Defects & Metabolism.